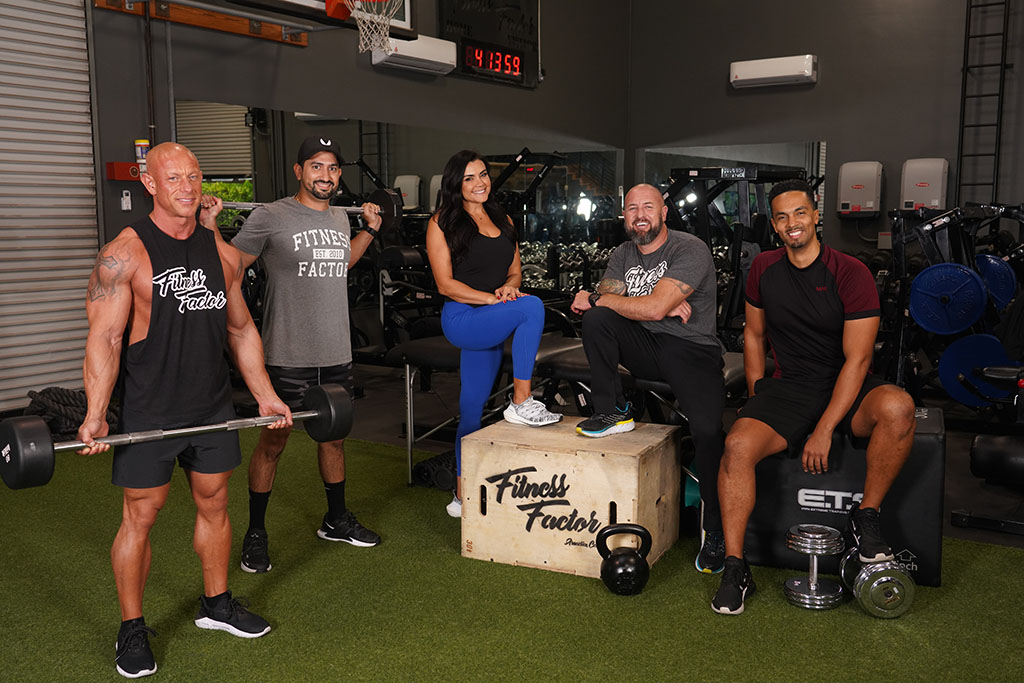 FITNESS FACTOR
Fitness Factor is a family owned personal training facility established in October 2010. We are a private personal training facility that started with one personal trainer, Kevin Riddle, and over the years we have evolved into a top notch personal training gym with trainers with several different specialties. We offer one on one personal training and semi private training. At Fitness Factor Arcadia, we take pride in the fact that our gym is a non intimidating environment and we welcome all ages and fitness levels. Our mission at Fitness Factor Arcadia is to help each and every client that walks through our doors to be the best version of themselves. We are here for the everyday person that wants to create a healthier lifestyle. We provide the guidance and tools necessary for clients to achieve sustainable results.
Why Fitness Factor?
Our philosophy is to ensure our clients overall wellness. We believe health is not just limited to your physical fitness, but your emotional and mental well being as well. Our commitment to each client that walks through our doors is to leave here feeling better than when they walked in. We pride ourselves in welcoming members of the community of all fitness levels and we do our best to cater to individual needs and personal goals. We don't treat our clients as customers. Over the past 18 years we have built a community of strong and healthy like minded individuals that we can proudly say have become a family here at Fitness Factor Arcadia.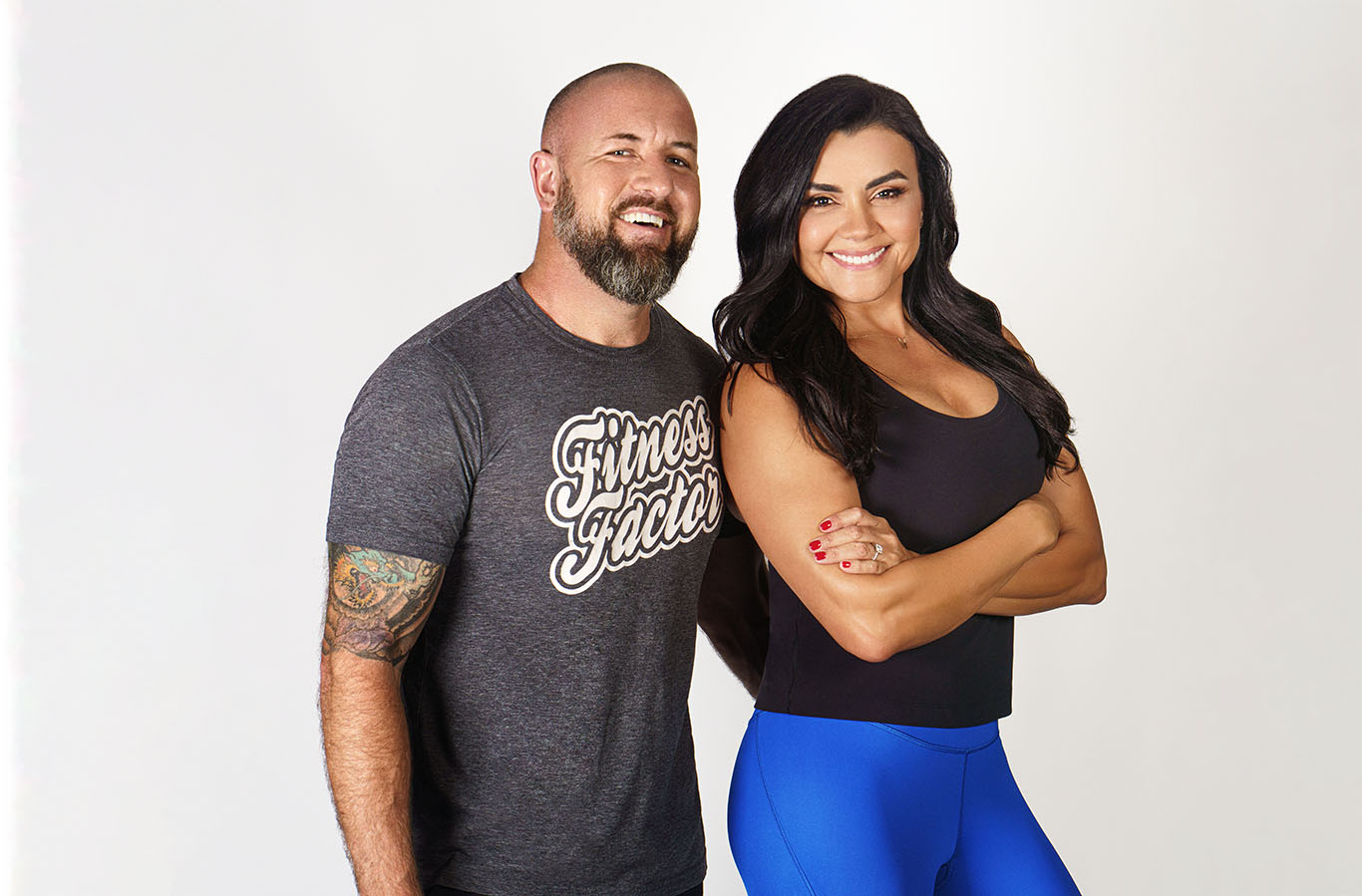 My journey with Kevin for the past 16 years has been amazing. I'm truly blessed to have found such an amazing trainer, but most importantly someone I can call a friend and consider family. If you're looking for a gym environment that makes you feel great, fun, very positive, and welcoming, then Fitness Factor Arcadia is the place to be and train at.
Fitness Factor is the absolute best- seriously! I've held memberships at other big box gyms, but never again. None of them have the warm-welcoming environment and kind and knowledgeable trainers that Fitness Factor has. Awesome for families too! Jen M. client since 2016 Fitness Factor has truly been a blessing to me. I have been a client for over XX years. No matter how young or old you are, Maggie and Kevin will have a fitness program tailored to your needs. Love their attitude, always encouraging, and making me feel special.
My First and only pick – Fitness Factor Arcadia. Owners Maggie and Kevin deliver an outstanding personalized training program incorporating appropriate challenge and diverse exercises which deliver results. The gym includes a variety of trainers and a diverse clientele within an atmosphere that is welcoming, fun, and serious about Fitness.
With the misconception that working out and gyms in general are intimidating, finding the right environment and trainer would be key factors to anyone's fitness journey and I couldn't be more grateful to have found Maggie and Fitness Factor Arcadia, undoubtably one of the best decisions I have made. The wonderful diverse community and warm atmosphere at Fitness Factor Arcadia makes this gym incomparably top-notch.
Mon-Thursday 5:00am-8:00pm
(gym closed 12:00pm-2:30pm)
(gym closed 12:00pm-2:30pm)
FEEL FREE TO ASK ANYTHING
Any questions, please feel free to send us a message and we will get back to you asap!
Address: 
401 Rolyn Pl,
Arcadia, CA 91007