Choose the offer that suits you
Sed ut perspiciatis unde omnis iste natus error sit voluptatem accusantium doloremque laudantium, totam rem aperiam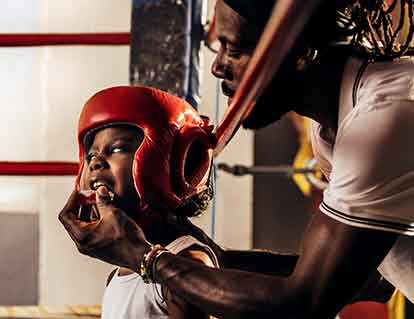 Billed Monthly

Basic Plan

$

140

Mobile-Optimized
Best Hosting
Free Custom
Outstanding
Happy Customers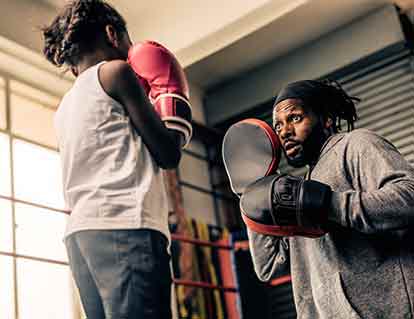 Billed Monthly

Basic Plan

$

120

Mobile-Optimized
Best Hosting
Free Custom
Outstanding
Happy Customers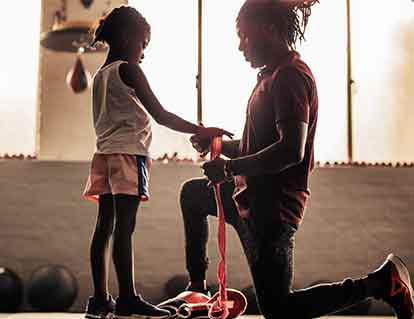 Billed Monthly

BEGINERS

$

90

Mobile-Optimized
Best Hosting
Free Custom
Outstanding
Happy Customers
My journey with Kevin for the past 16 years has been amazing. I'm truly blessed to have found such an amazing trainer, but most importantly someone I can call a friend and consider family. If you're looking for a gym environment that makes you feel great, fun, very positive, and welcoming, then Fitness Factor Arcadia is the place to be and train at.
Fitness Factor is the absolute best- seriously! I've held memberships at other big box gyms, but never again. None of them have the warm-welcoming environment and kind and knowledgeable trainers that Fitness Factor has. Awesome for families too! Jen M. client since 2016 Fitness Factor has truly been a blessing to me. I have been a client for over XX years. No matter how young or old you are, Maggie and Kevin will have a fitness program tailored to your needs. Love their attitude, always encouraging, and making me feel special.
My First and only pick – Fitness Factor Arcadia. Owners Maggie and Kevin deliver an outstanding personalized training program incorporating appropriate challenge and diverse exercises which deliver results. The gym includes a variety of trainers and a diverse clientele within an atmosphere that is welcoming, fun, and serious about Fitness.
With the misconception that working out and gyms in general are intimidating, finding the right environment and trainer would be key factors to anyone's fitness journey and I couldn't be more grateful to have found Maggie and Fitness Factor Arcadia, undoubtably one of the best decisions I have made. The wonderful diverse community and warm atmosphere at Fitness Factor Arcadia makes this gym incomparably top-notch.